Be the change you want to see in the world 🌎
It's very easy to talk about how we would improve the world, or what we would change if we had the power to make Mother Earth a better place.
"Talk is cheap, if your really feeling frogish then you gotta leap " that's how Eminem summed it up anyway 😉 In other words, don't just talk about doing something, do it!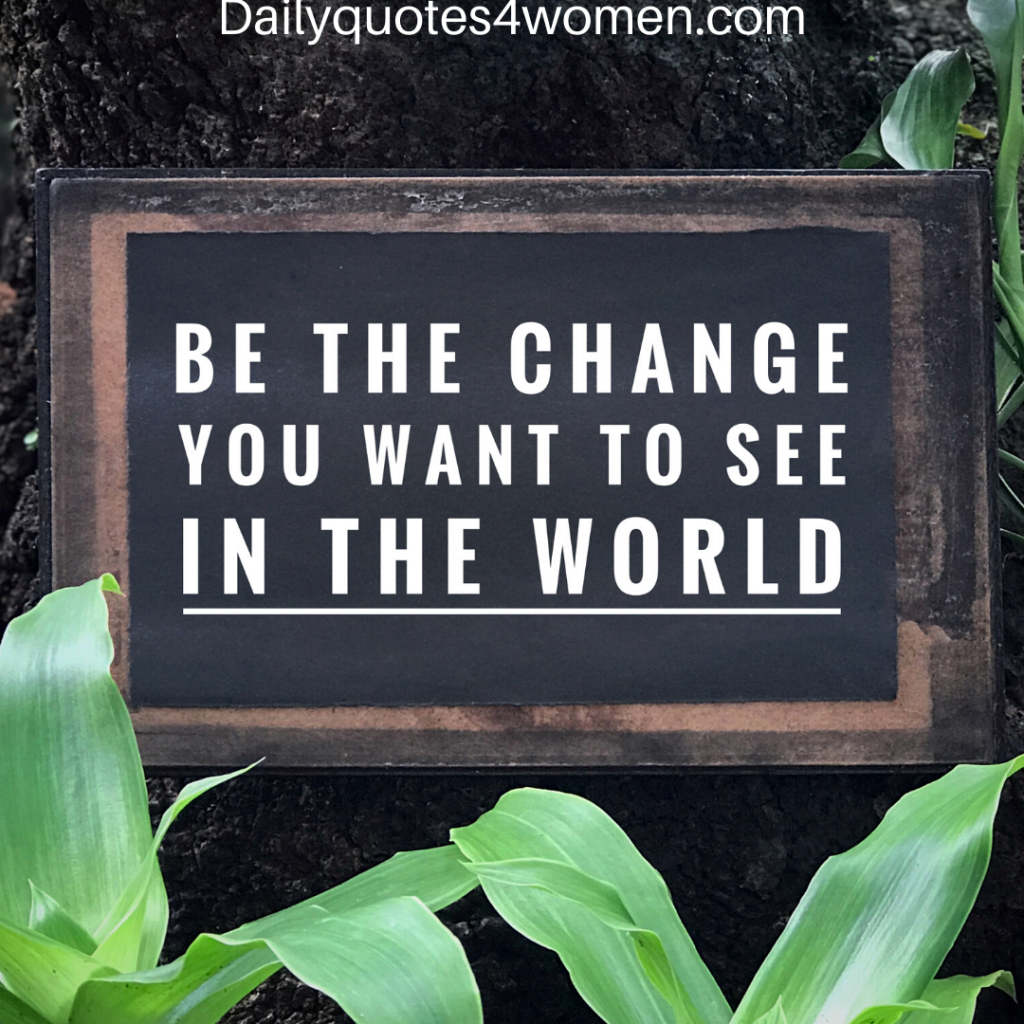 So as today's quote of the days says, be the change you would love to see in the world! Even the little things can make a huge difference!