Happy Easter from Daily Quotes for Women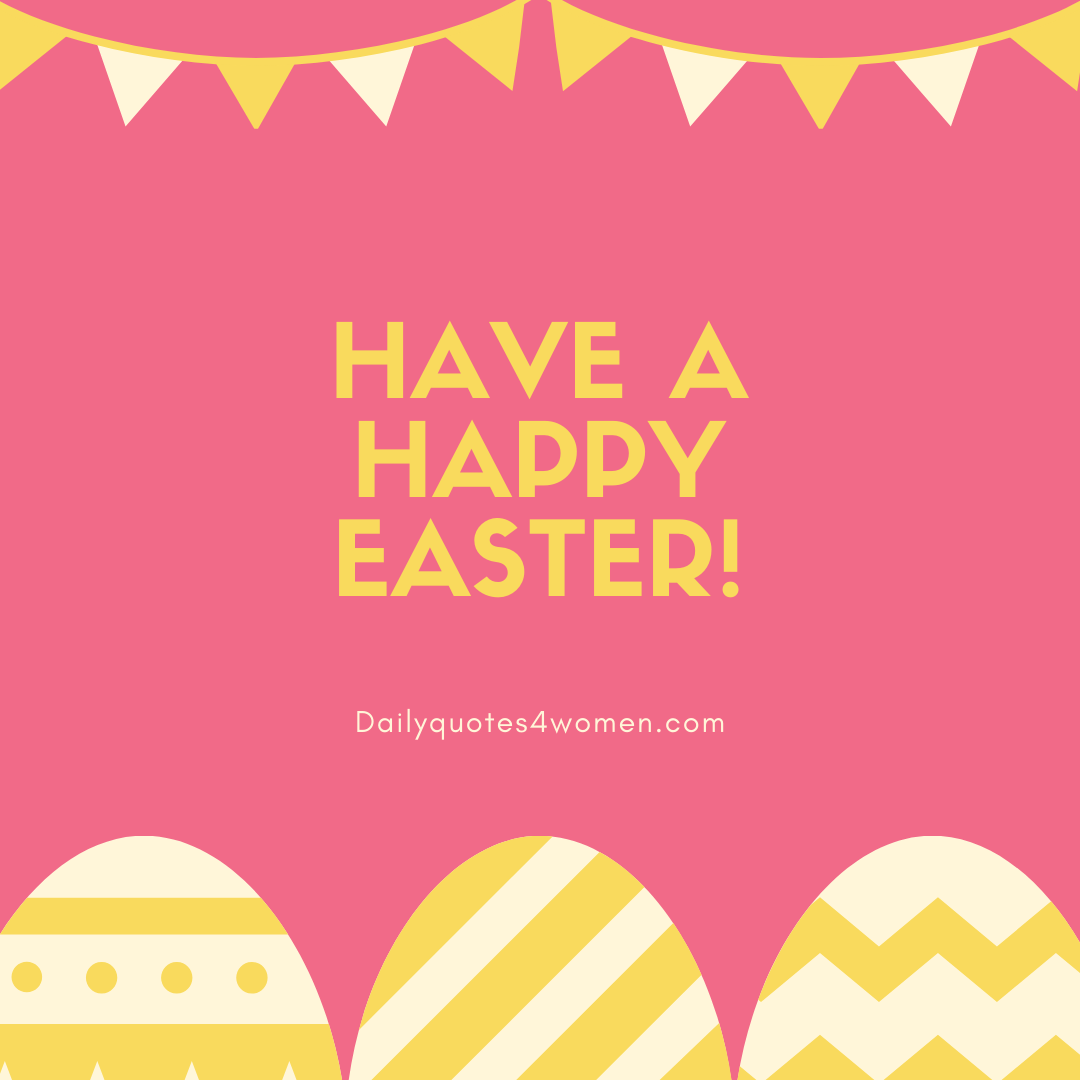 Regardless of the current situation, it is still Easter Sunday. If your lucky enough to be with your loved ones then enjoy your day together. For the Billions who are not so Lucky, just remember the reason behind us being apart. Just imagine how many more fatalities there could be if we were not following these important laws.
Do you need some inspiration to keep you in a positive mindset? Why not try our Motivational Quotes for Women. Once you have signed up you will receive a daily quote specifically for women. The daily quote will be delivered straight to your inbox every morning ready for you to open once you are awake. That's 365 daily, inspirational quotes for women. Collect them in a folder ready to revisit any time you need a little motivation.
Our daily quotes for women are hand picked to give you quotes from famous or inspiring people of the world throughout history.
We have been careful to Eliminate any rude or racist quotes so all you will receive are quotes that will inspire you for the day ahead.
Follow the link below and give it a try risk free.
"Would you like an inspirational Quote to your inbox every morning?CONTINUE READING