Michelle Obama- Quote of the day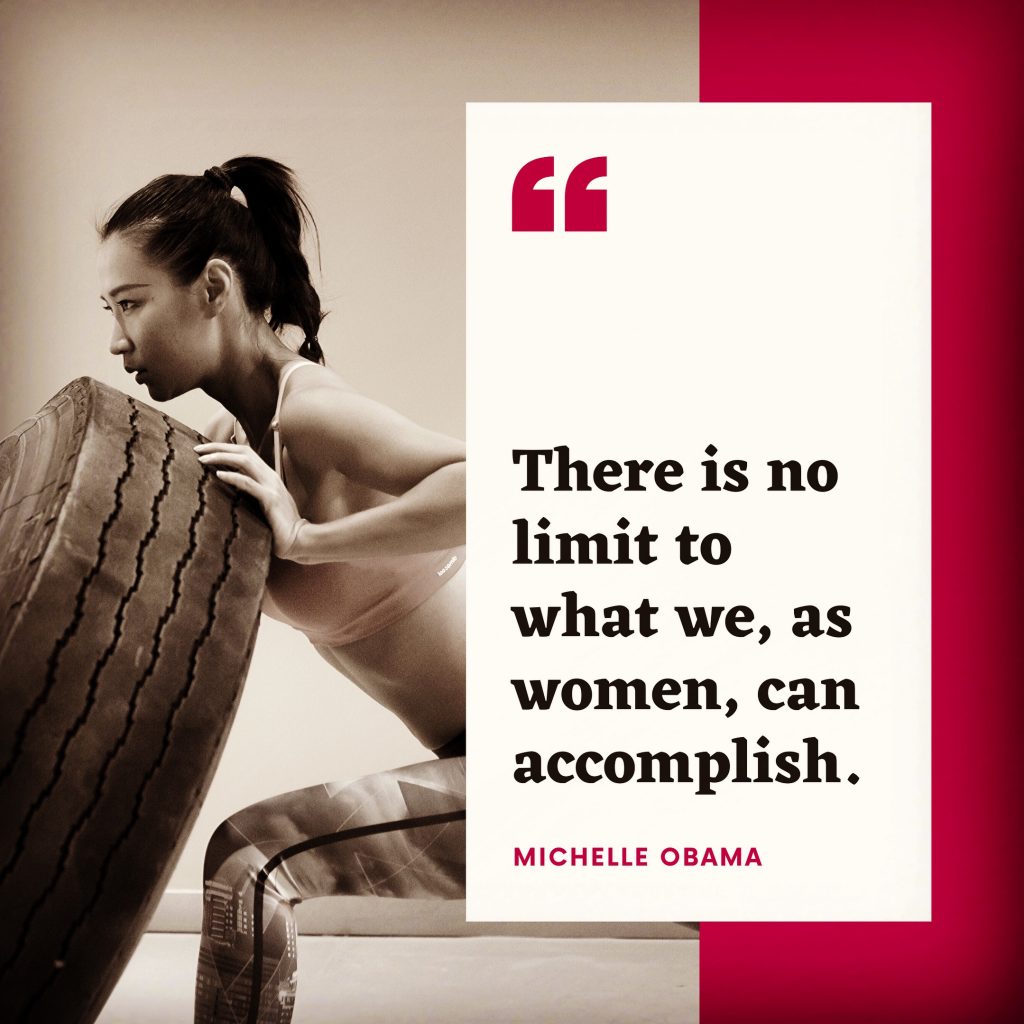 Whether you like her or not today's Quote of the day comes from the only Black First Lady that the USA has ever known. Michelle Obama inspired many with her legacy as the Woman who fought for "a healthier America" her campaign for children aimed at schools nationwide was designed to help combat obesity in children. She realized that keeping our kids from being obese at a young age would eradicate having to loose weight during adulthood. To achieve this she introduced healthier school meals and set up the partnerships for America which are set to continue long after her 8 year stint as First Lady.
When it came to "a healthier America" she didn't just stop at being an advocate of the above. Obama also made a requirement for food labels to show added sugar amounts tang also reduced serving sizes.
Michelle also established Obama's turnaround arts project which provides instruction to under performing schools around America.
Who would ever of thought 100 years ago that a black woman could achieve such important and influential things. So as today's Quote of the day states, there truly is no limit to what a Women can achieve.